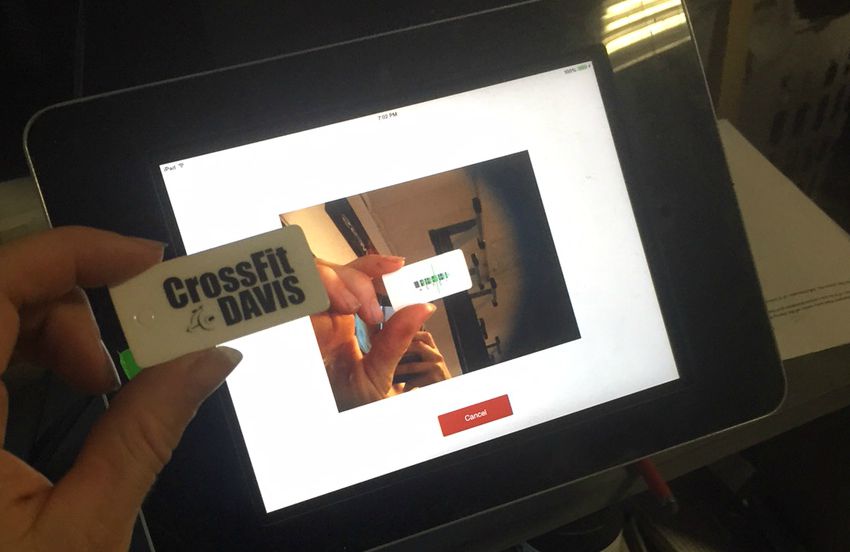 Skill
EMOM for 10 Minutes
Squat Clean + Hang Squat Clean
Today's skill work is a barbell complex. You'll start working from the floor and perform a full clean.  Without dropping the bar reset your hook grip bring the bar down to the hang position and complete another rep.  If you are new to the movement focus on hitting each position during both parts of the complex.  Plan  on working at about  70% effort for each round and increase only if your movement and mechanics are sound.
WOD
3 Rounds for time
400M Run
20 Burpee Box Jump 24/20″
Workout notes: The strategy for a workout like this will be to avoid going out too hard on either movement in the first round so you can maintain a steady pace.  For training purposes you don't necessarily want to "pace" your burpees or alter your movement to end up with a faster time. Keep the movement explosive without breaking technique or worming and rest if you need to.