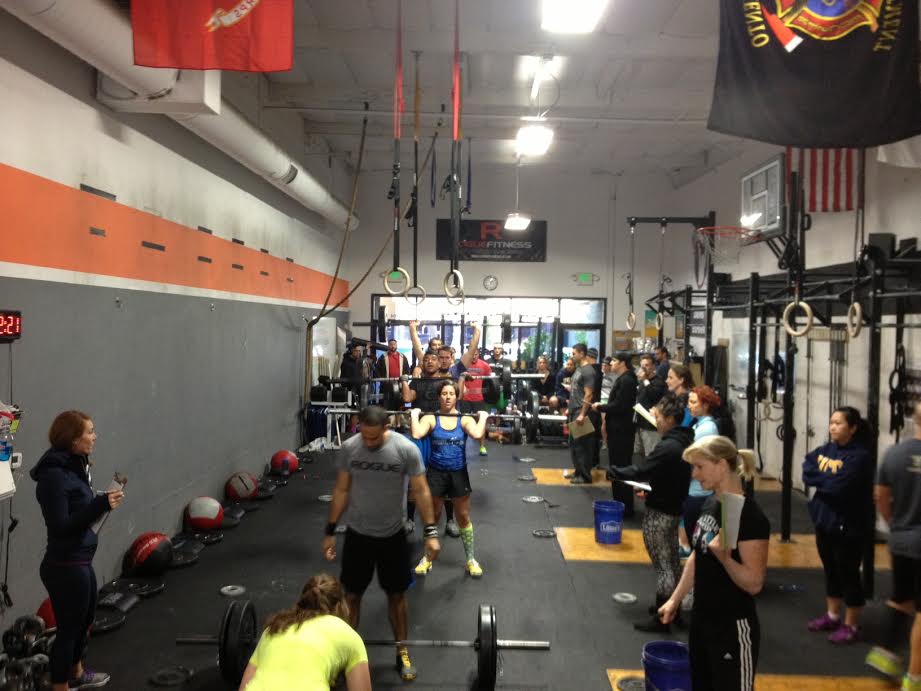 So many good moments yesterday! We had 28 total people try out for the SacTown Throwdown team spots and the energy in the box was incredible! Thank you so much to everyone who participated and made yesterday a success!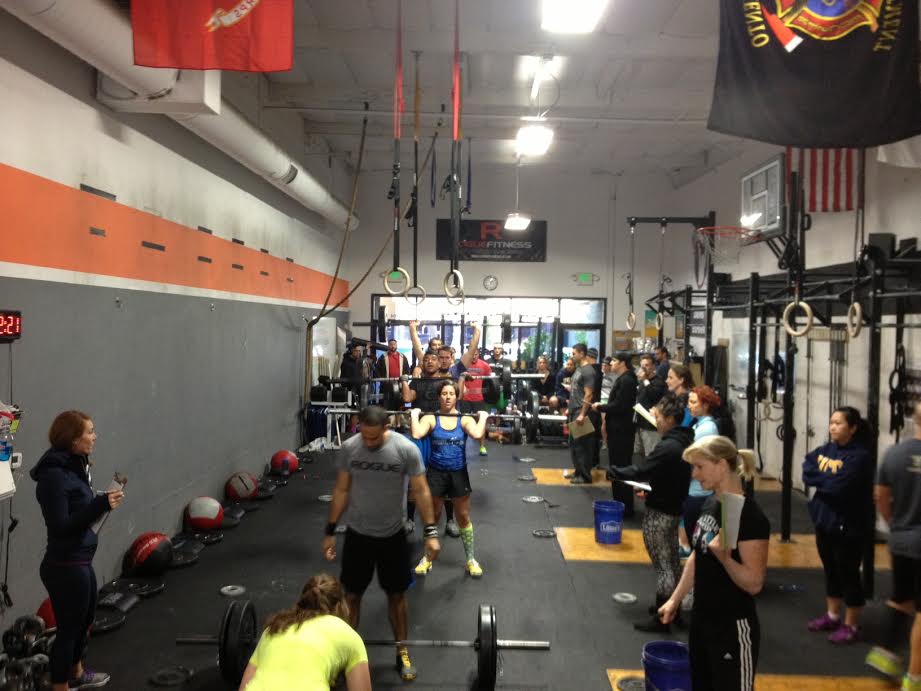 WOD
AMRAP in 20 Minutes

10 Push press 115/75lbs
10 KB Swings, 24/16kg
10 Box jumps 24/20″
Run 400M every time you complete 3 rounds.
Off Ramp WOD
Scale the Push Press/KB weight and the box jump hieght as needed. If 20 minutes seems too long cut it to 15 minutes!